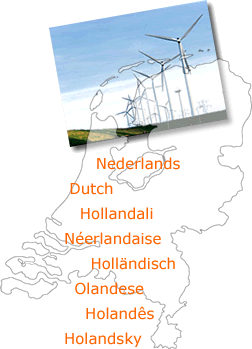 NT2-trainings
Klik hier voor de Nederlandse versie

NT2-trainings are intended for people who don't speak Dutch as their native language. The examination will result in a diploma.

The NT2 diploma demonstrates that you control the Dutch language enough to be able to make a good start with a profession or education.

Do you want to follow a NT2-training or do you know someone who wants to follow one? Then make a choice out of one of the programs below.

Read the description and simply ask for information at the institutions where you can follow these trainings.